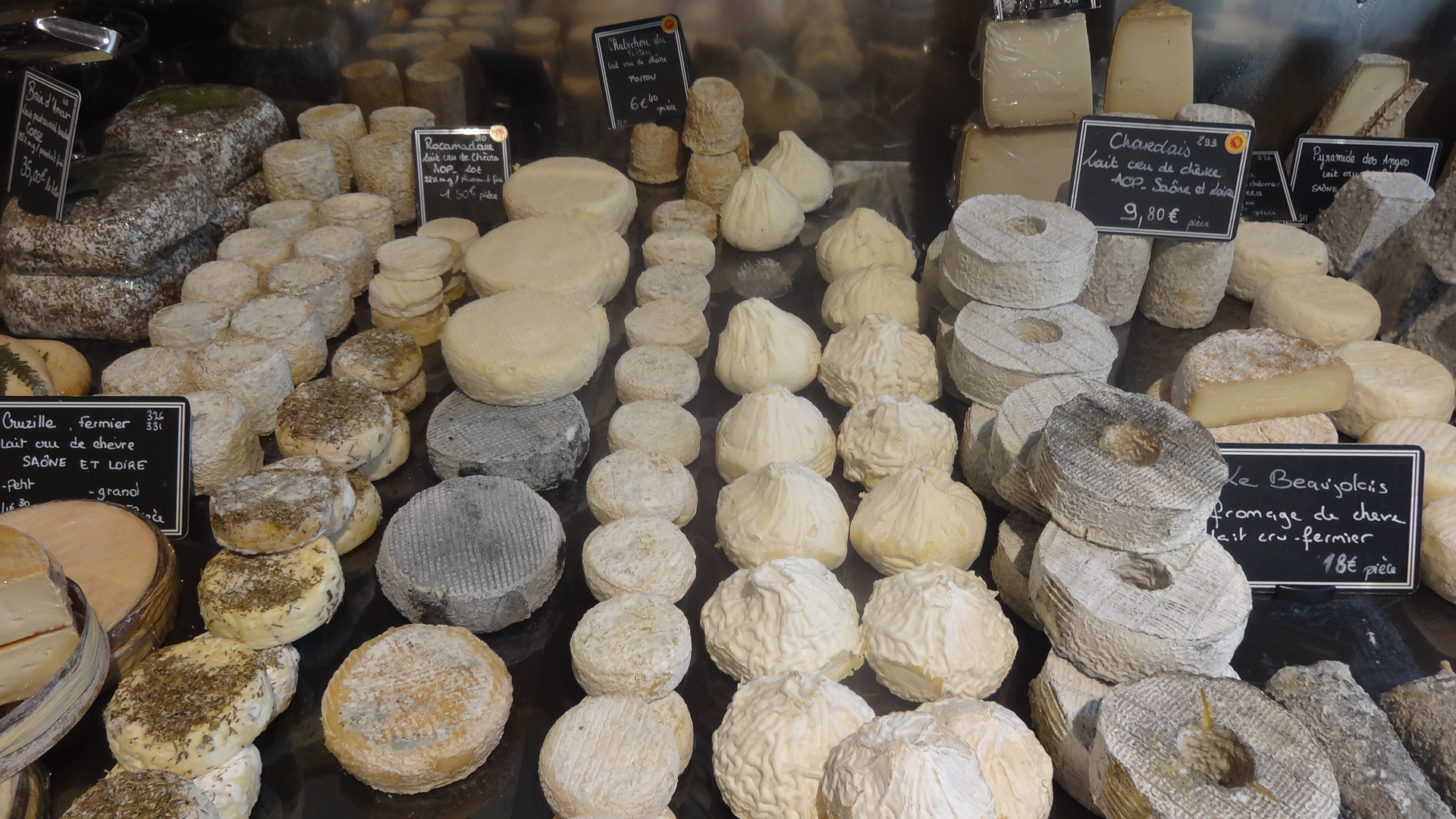 (The middle row of fig-shaped cheese is the figou!)
Origin: Limoges – mid-France
We paid: 5.10 euros per piece
After many a trip to the, albeit vast, supermarket counter we decided to branch out and make the most of our final months in Bordeaux. After three months of gawping at the window of Fromagerie Deruelle on a little cobbled backstreet, and despite the infancy of this blog, we finally took a leap of faith and poured our souls out to Elodie. Luckily, she only thought we were mildly crazy and was perfectly happy to let us take photos and spend far longer than socially acceptable drooling at the cheeses.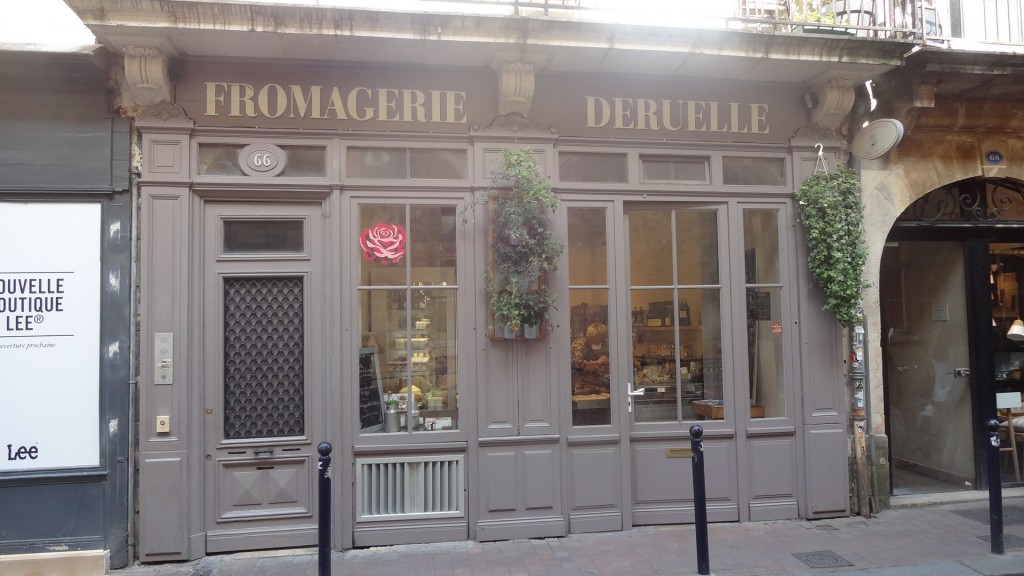 You can find Elodie on www.facebook.com/fromageriederuellebordeaux ; definitely worth a visit if you are in the area.
Texture: Refreshingly crisp & cold. Oh no sorry, that's our third gin & tonic! Hang on, what are we tasting?
We finally have the cheese in front of us now though so here we go… Please don't drink and blog!
Ooh la la, this cheese has got a really odd texture that we weren't expecting. On first nibble we got what we were hoping for; a really creamy, utterly butterly goat's cheese but like Optimus Prime, it quickly transformed into something unforeseen. A quick word of warning; we want to clarify that despite what the following description might infer, the tongue-to-cheese experience was entirely delectable. After much (days of!) consideration we have concluded that the texture of Figou is a melty-licous combination of light floury dough and Aunt Bessie's cake mixture. But good. Take from that what you will…
Taste: Too heavy on the tonic, more gin please, Ellen.
Taste (cheese): This cheese is a pretty sweet one (Sandy before she comes back in leather) and isn't overwhelming in strength. Even though there's no immediate fig-taste, the fig marbling definitely contributes to the sweetness although even without it this cheese would still make your grandma want to pinch your cheeks. It's still definitely a goat's cheese, but it's in the aftertaste that billy-goat really manifests himself. It's not sharp, not acidic nor a particularly acquired taste.
Strength: 4/10 – still definitely got a goat's cheese taste, but it wouldn't turn heads at a party.
Appearance: Once again, we can't help but be attracted by the sexy cheeses. This one looks like a really big fig, but white and, well, cheesy. Its aging has given it wrinkles but beauty is in the eye of the beholder and we really behold this beauty.
Final thoughts: You might not be able to find this cheese in your local supermarket, but no fear. We have scoured all corners of the internet to source the perfect visual parallel which will provoke emotions that we think are not too dissimilar to that of tasting this cheese.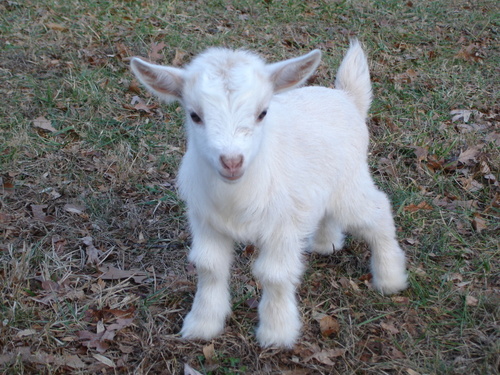 Ellen would rebuy Figou to put on a cheese board as a goaty option, especially in contrast to stronger cheeses like blue cheese. Izzy would repurchase in the distant future but for now, there is plenty more cheese in the sea.
Overall score:
Ellen – 7/10
Izzy – 6/10