Would you brie-lieve it, we're only running our first ever competition! 
Fancy getting your hands on a delicious cheese selection box? We're going to give one lucky Incredibrie Cheesy subscriber this tasting box of cheese from Pong Cheese! The competition closes on the 15th December, so click the picture below & tell us your favourite cheese for a chance to win: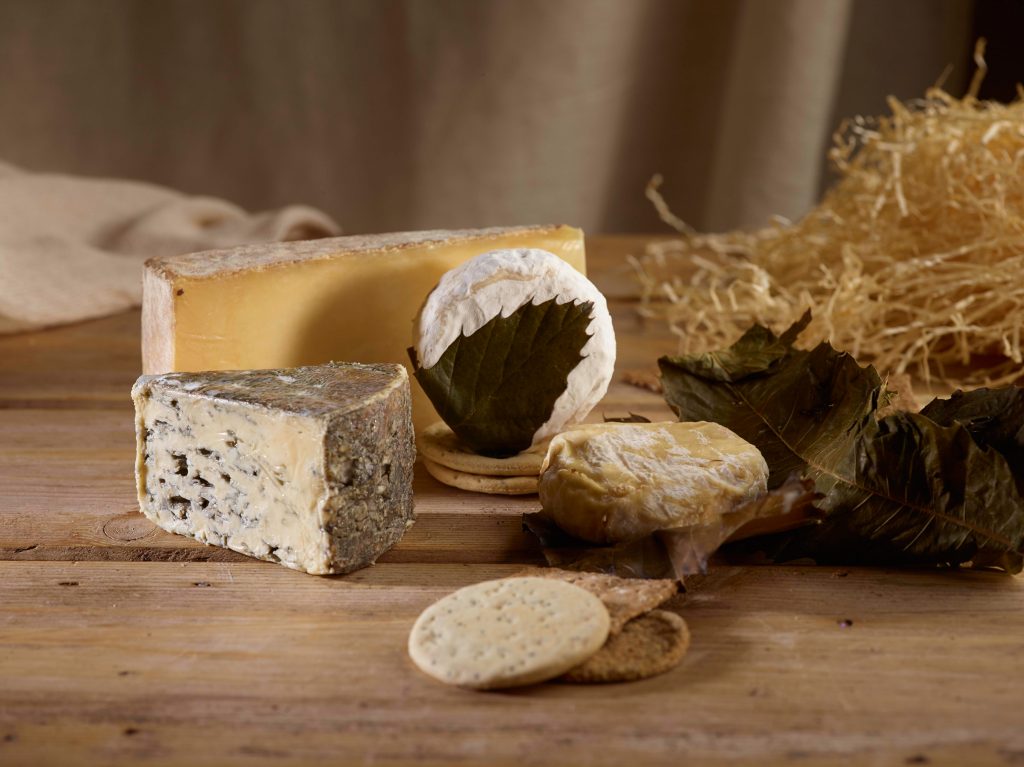 We also have a special 10% discount code for you if you just can't wait, which works for all the cheese from Pong Cheese. Just enter PONGXMASIBC at the checkout!
THE PRIZE: Pong claim that this fabulous prize (pictured above) is designed to allow new cheese lovers to dip their toes in the water. It includes:
Banon Vache de Chalais
a classic from Provence wrapped in chestnut leaves
Clifton Leaf
a beautifully clean and creamy goat's cheese (UNPASTEURISED)
Westcombe Cheddar
a premium Somerset Artisan Cheddar (UNPASTEURISED)
Blue Monday
a dreamy blue-veined cheese from Alex James
THE RULES: The competition closes on the 15th December 2016 and the winner will be chosen at random, so don't be coy about your favourite cheese – there's no judgement here! If it's Cheesestring, we forgive you. If you really like cheese you can double your chances and get another entry by tweeting about the competition, tagging us in a picture of cheese in Instagram or sharing the pinned post on our Facebook page. Click the icons below.
The winner will be contacted via the method they entered, so keep an eye on all your social media if you've entered more than once! Good luck everybody,
Ellen & Izzy