Ellen Moyse and Isobel Watson, of Rue d'Epicérie, Bordeaux, were proud to say that they were perfectly normal, thank you very much. They were the last people you'd expect to be involved in anything strange or mysterious, because they just didn't hold with such nonsense.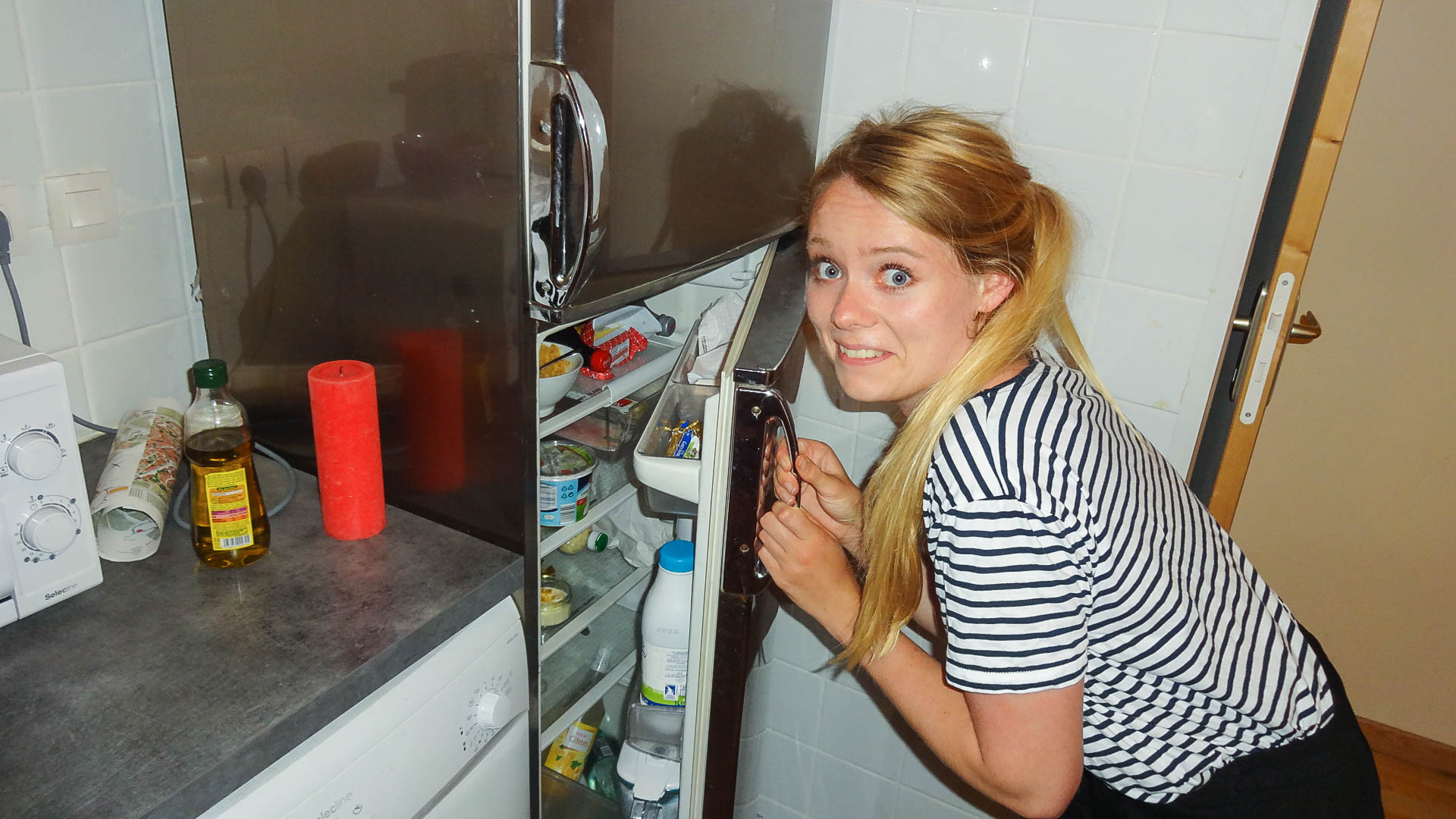 Incredibrie Cheesy
Isobel was a waitress at a pub called Punnings, which sold burgers. She was tall and blonde with a friendly smile, although not much of a talent for carrying trays. Ellen was small and also blonde and had nearly half the usual amount of leg length, which came in very useful as she spent so much of her time squeezing into small spaces and paying child's prices. The girls had a little rabbit called Julie and in their opinion there was no finer bunny anywhere.
Incredibrie Cheesy
Individually, the girls had everything they wanted, but they also each had a hidden passion and their greatest fear was it would never be shared. They didn't think they could bare covering up the potent smell wafting from their fridge any longer. They shuddered to think what the neighbors would say if they didn't explain themselves soon.
Incredibrie Cheesy
When Isobel and Ellen woke up to another bright and sunny Tuesday in France when our story starts, there was nothing about scrolling through uneventful facebook posts to suggest that strange and mysterious things would soon be happening all over the internet.
Incredibrie Cheesy
That evening, they decided to liberate their passion and alohamora, Incredibrie Cheesy opened its doors.
Incredibrie Cheesy
 "Happiness can be found even in the darkest of times, when one only remembers to cut off the rind" – Albus Dumbledore (abridged)