A foodie's fantasy, a hedonist's heaven and a legen-dairy land for lacto-lovers. You must have guessed it by now… we went on a day trip to London's Borough Market! We made it, despite adverse conditions (cough…Southern Rail) and boy oh boy was there a plethora of cheese stalls to explore.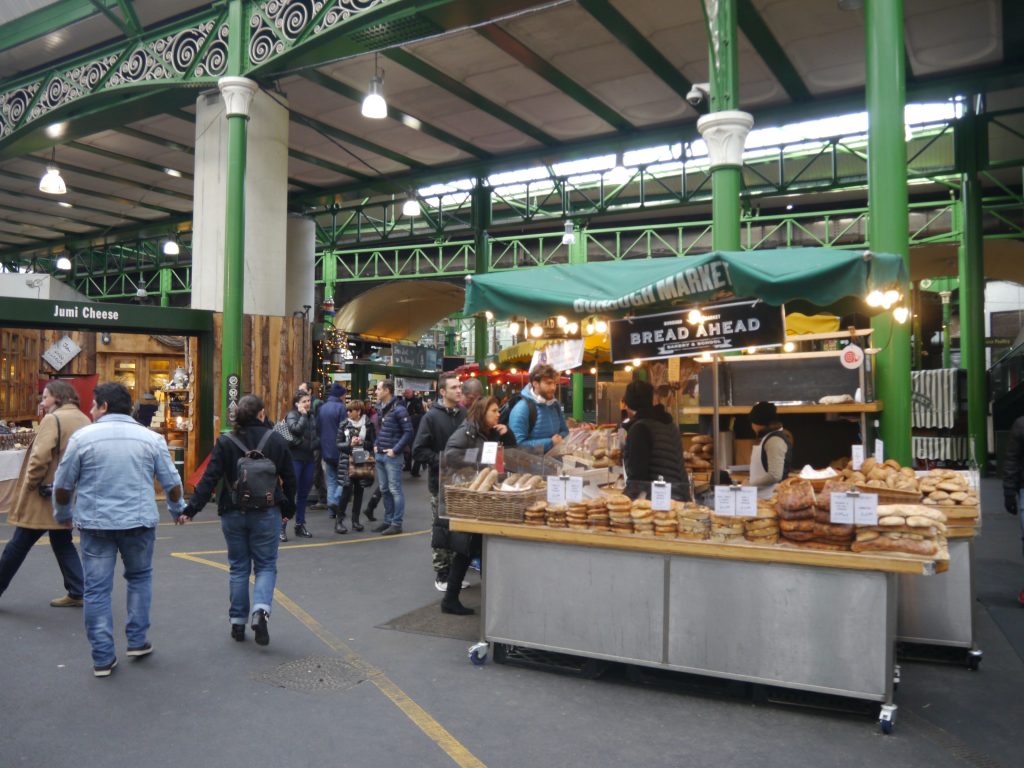 We had no aim in particular, but we had heard about the high concentration of cheese to try in the endless maze of stalls. The lovely cheese-mongers are nestled amongst various artisan bakers, cooks and other fancy-produce-sellers. The market was our oyster (although we avoided the oyster stall – we find cheesemongers attractive enough as it is).
If you're anywhere near London it is definitely worth a visit. There are a few stalls that particularly pickled our walnut, so here is a list of 6 cheesy things you can't miss at Borough Market:
L'Ubriaco Drunk Cheese – the most unusual find
This stall sells cheese that has been soaked in wine (and really tastes of it). Why have wine and cheese when you can have winey cheese?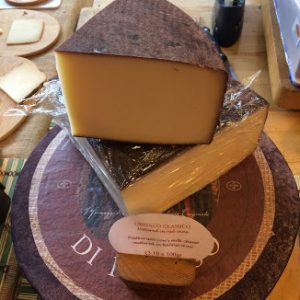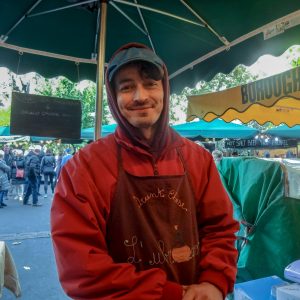 Jumi – the most attractive stall
All the cheese sold here is unpasteurised and comes from five family farms near Switzerland. Borough Market is the only place you can buy these cheeses, short of flying over to one of the farms yourself! Plus the stall is bloody gorgeous.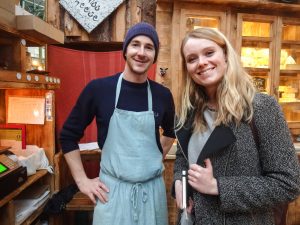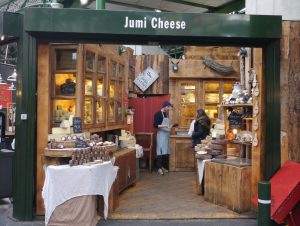 Mons Cheesemongers – the biggest cheese we've ever seen
Coming in at a whopping 36kg, Max's Beaufort is the Big Cheese, it's made from raw (unpasteurised) cow's milk and produced in the Savoie region.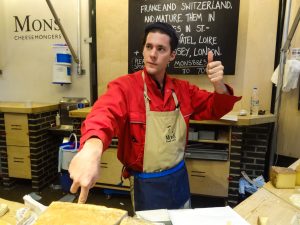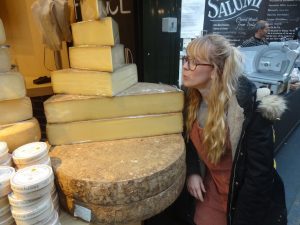 The French Comté – the most commitment to a single cheese
The amount of Comté they have here is unbrielievable. However old you like yours (we're partial to a bit of 24 months- find your favourite here), they have Comté for you. And everyone else. And some left for themselves. And probably more.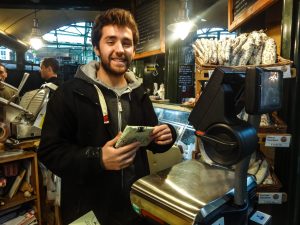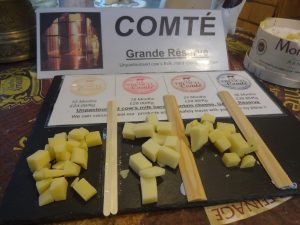 Neal's Yard – the most variety of British cheeses
Yes, the UK produces more than just cheddar. You can taste many a cheese thanks to the enormously helpful and knowledgeable cheesemongers. They have dramatic displays of cheese and a very unique way of humidifying the shop.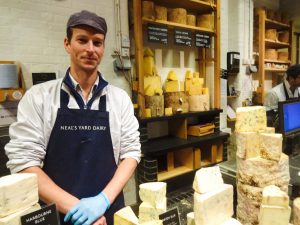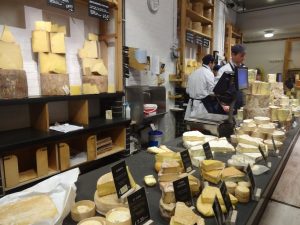 Kappacasein – the most pret-à-manger
Let Bill smother gooey, melted raclette over your potato and cornichons. This makes a great lunch and you won't regret it.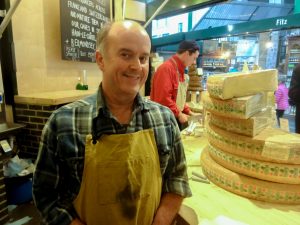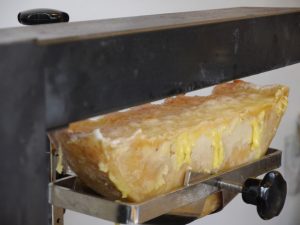 So there you have it, the most unmissable, dairylicious spots in Borough Market. If you take a trip, send us your photos on Twitter or Instagram!
A tout à l'heure,
Ellen & Izzy