Which cheese should you put on your cheese board? It's almost the end of August, the height of British Summer Time, the sun is very occasionally popping its head out from the clouds and the odd wild blackberry is beginning to appear. Temperatures are really trying to rise but still only stretching to about 25 degrees on a good day. Yet English enthusiasm never wains, and with the same stoicism we supported Eddie the Eagle with in 1998, we flock to the beaches to lessen the pale glow and invite everyone we know over to eat burnt sausages in the garden. And for dessert? You know the answer. A delicious cheese board.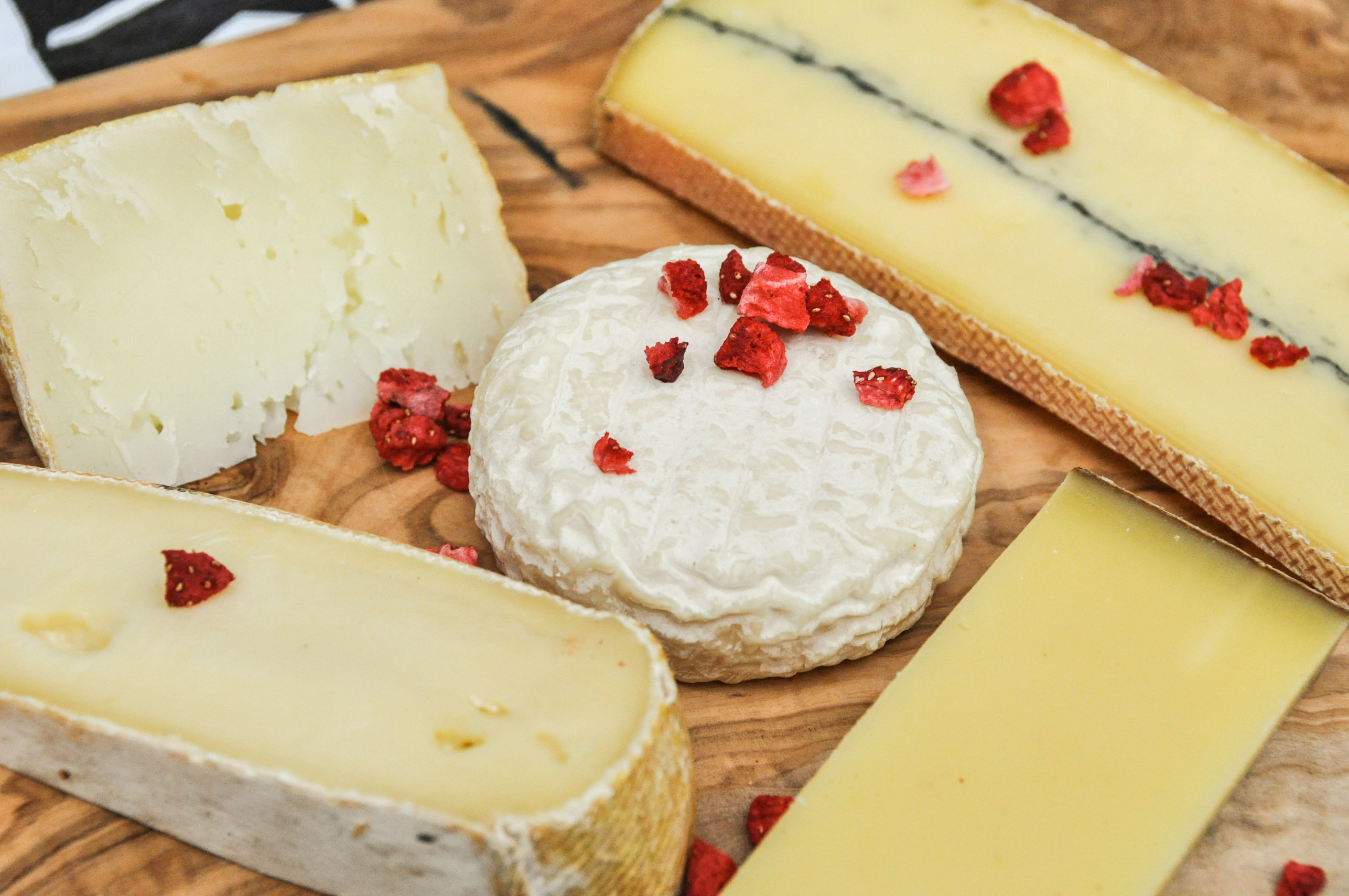 How to Choose your Cheese:
1. Non-melty – steer clear of the very soft cheeses that will melt in this lovely hot weather. Yes, that means no brie on this cheeseboard(!!) Cheeses with a Camembert-esque texture can get very sticky, and if left in the sun after being cut they often develop a thin skin and won't be as fresh. So lean towards harder cheeses, or if you include a softer cheese make sure you keep it in the fridge until right before serving. One way around this is to go for a goat's cheese, as they are traditionally soft and velvety but don't melt in the same way as cow's milk cheeses do.
2. A good range – Pick a good variety of cheeses, because even though you may love one cheese what other people like most will always surprise you. A good way to do this is to choose cheeses made from a range of milks (cow, goat and sheep being the most popular but we've heard you can technically milk a pig….).
3. Strength – Although you want to keep the strength of the cheeses varied, remember that people eat less in summer and tend to prefer lighter food (nobody wants a Raclette!) With this in mind, ask to try some of the cheeses before you buy them and steer clear of the really strong ones.
Our Board: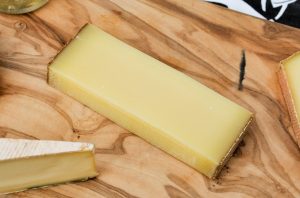 incredibly
Comte, 12 months – £1.80/100g
A medium-hard cheese with a very more-ish flavour. A non-controversial, popular cheese that most people will love.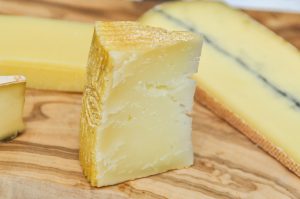 incredibly cheesy
Castelviel, pasteurised sheeps milk – £2.80/100g
Sheep's milk cheese is our favourite. This french one is a lot like Manchego, crumbly and hard.
cheeseboard ideas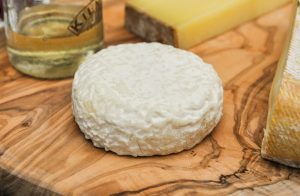 summer cheese board
Picodon goats cheese – £2.80 per round
This one converted someone who claimed to dislike goat's cheese. It's not too strong, but still very creamy and won't melt in the boiling English sun…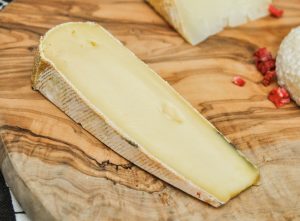 ideas, rehecipes, and cheese
fromage
St Nectaire – £1.85/100g
A bit of a wild-card. This one could get melty, so we kept it in the fridge right until the last minute.
incredibrie cheesy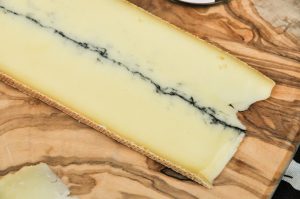 cheese
summer cheese board
Morbier, with ash line – £2.20/100g
Another dangerous choice, but this one was so different to the others we couldn't resist. This one absolutely stinks, but the taste is not nearly as strong. And it's from the Franche-Comté region, which is the holy land of cheese making.
cheeseboard ideas summer
Pairings: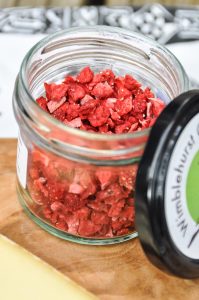 Honey honey honey honey honey. We love honey with our cheese. We first tried it on an English vineyard in Chichester (they do exist!) who farmed their own honey for the cheeseboard and we have been completely converted. We also added some dehydrated strawberries to our board for a fruity, palette-cleaning kick which worked well instead of a fruity chutney which could be a bit heavy for summer. Fresh seasonal fruit would work. Go for some classic grapes or something a bit more exciting like blackberries.
incredibrie